Strait Ministries
Missionaries to our military veterans and their families.
Helping to provide Hope for Veterans and their Families.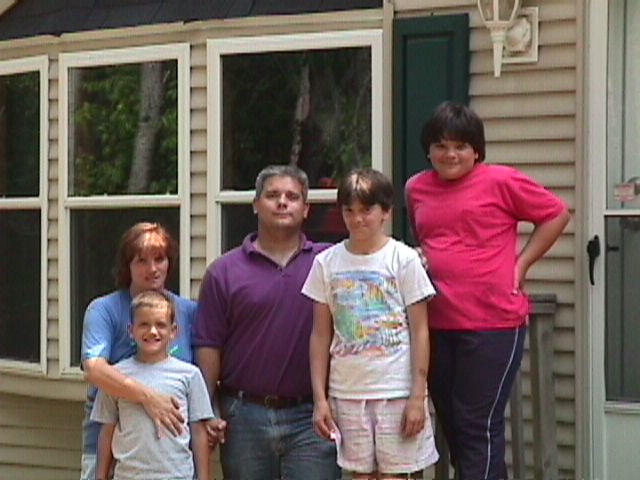 Upcoming Events
Spouse & Significant Other Online Post-Traumatic Stress Support Group
Tuesday,
April 13 •
10:00 PM - 11:00 PM
Weekly online support group for spouses, significant others, and children of combat veterans with Post-Traumatic Stress are on Tuesday evenings at 10pm Eastern/7pm Pacific. Some sessions will have a topic/presentation. Others will simply be a time where we come together to talk, encourage, support, and help each other. Exchanging a few laughs along the way too. This is your time to learn, ask questions, talk, and help each other.
Register at our website or fill out this Group/Event Registration form to register. Once registered, you are registered for all upcoming weekly support group gatherings.
See details
Thursday,
April 22 •
6:00 PM - 9:00 AM
We will be meeting with veterans and their families that have been referred to us by the local churches. Goal is to help educate them on PTSD. We also will be speaking at Perryville First Presbyterian church on Sunday morning.
See details